GOWN Bridal Market is unlike any other bridal buyer experience and we think you will love our different approach. Here are ten reasons why you should create an account with us and head here first for all your wedding dress shopping. 

We support emerging bridal talent
If you are always looking for something new and different to give your boutique that edge, then GOWN will be perfect for you. Our platform allows bridal designers of all sizes to showcase their incredible talent to wholesale buyers allowing you to find the designers no one else has.
We've done the research for you
All the information you need to do your research about a brand, their terms and conditions, minimum orders and wholesale prices is here. No need to go back and forward with messages and calls to get the basic information only to discover the price points don't work for you. It is all here ready for you to browse before you even pick up the phone.
Everything you need is in one place
We have the full service of stock you need to satisfy your brides, with dresses, tailoring, separates, shoes, jewellery and veils all in the same space. 
HEAR NEWS ON DESIGNER LAUNCHES HERE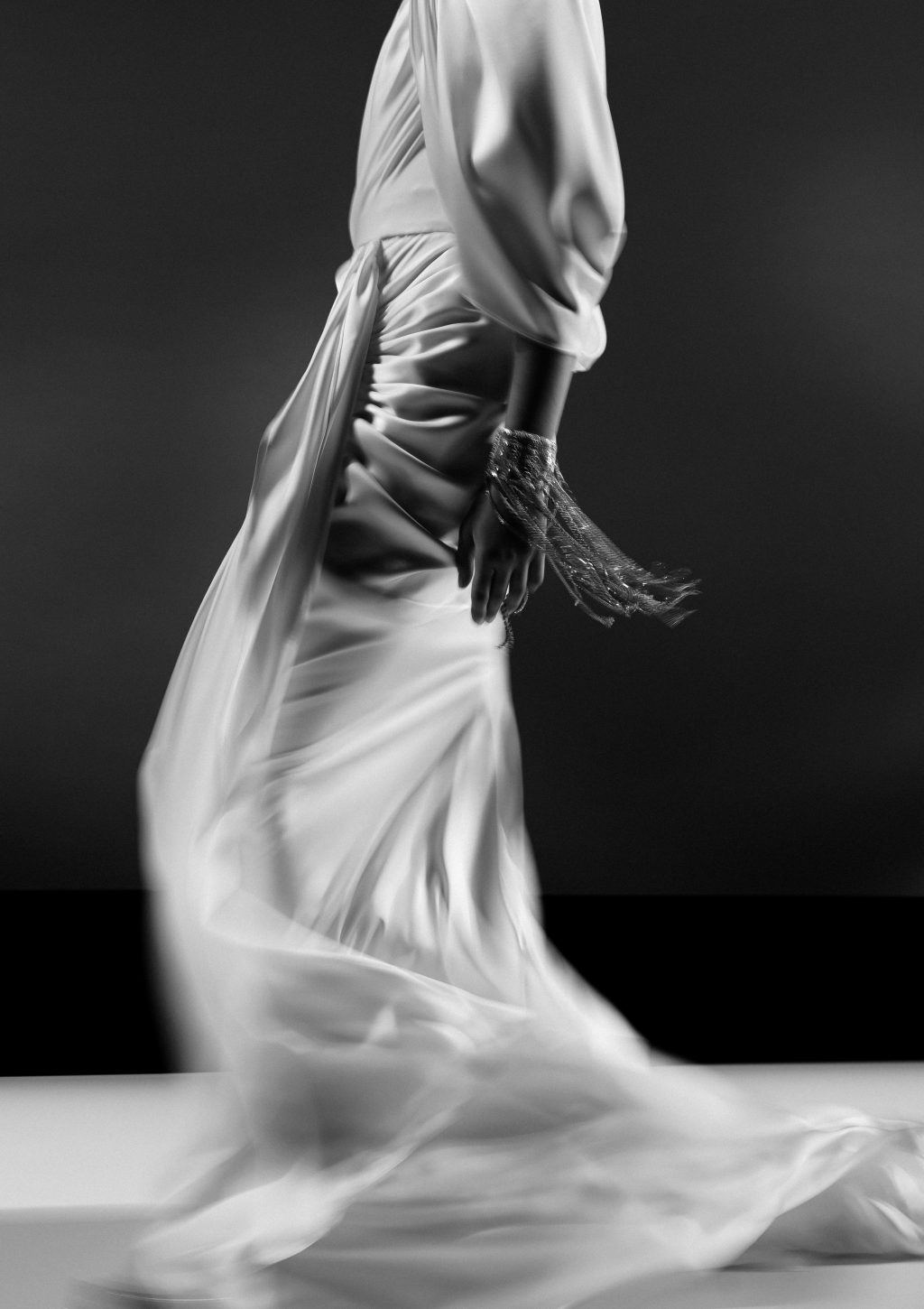 You can buy 12 months of the year
No need to cram all your buying in a couple of weekends a year, stressing over whether you have bought the right pieces to see you over the whole year. With GOWN you can buy when you want. If you see a gap in your stock or brides are asking for something you don't hold you can head to GOWN, browse and buy everything you need. 
WANT THE PERFECT WHOLESALING RELATIONSHIP? FIND OUT MORE HERE.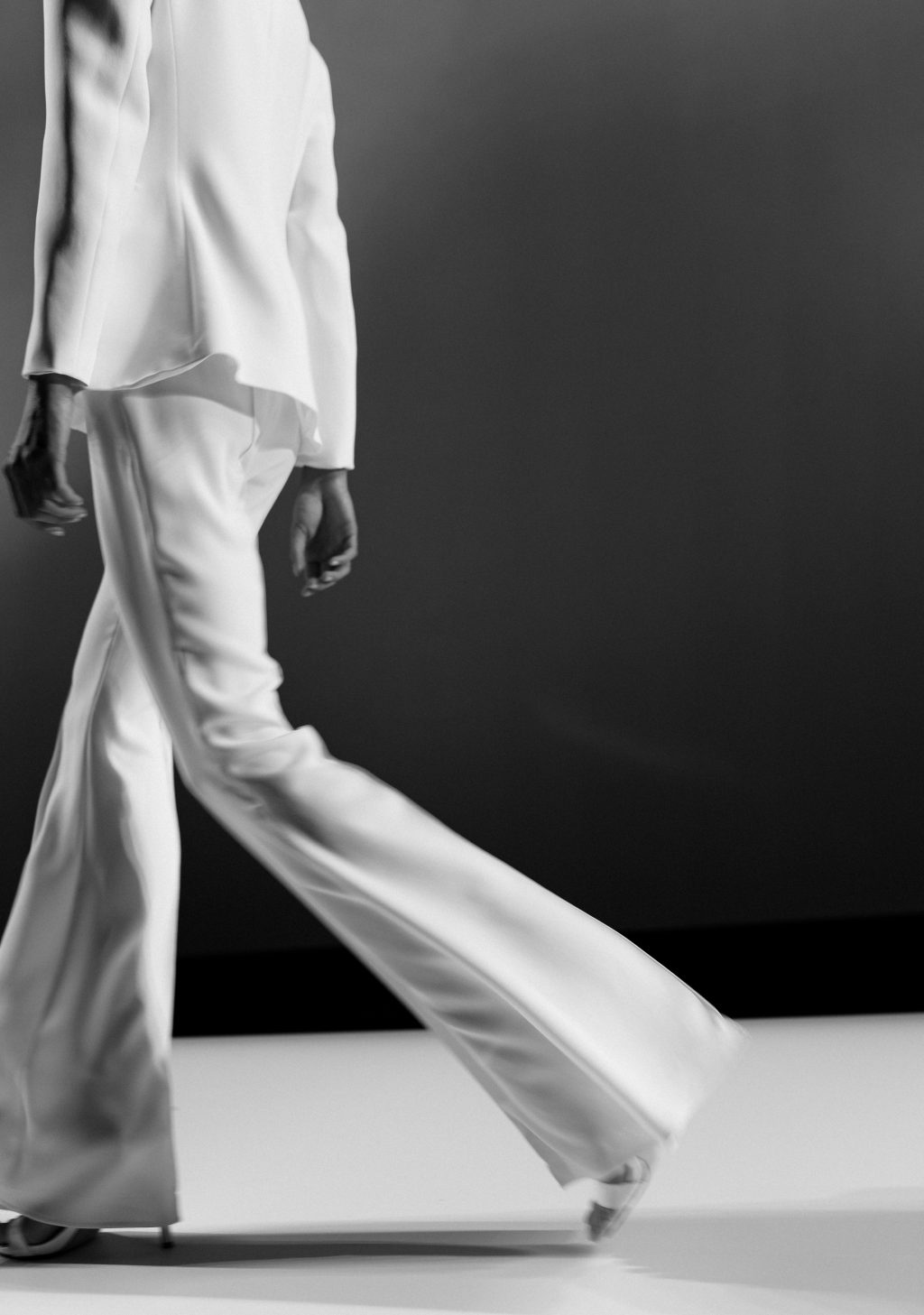 You can spread the cost of buying
GOWN allows you to spread the cost of buying your stock over the year. No more huge orders in March and September. Buy and pay when it is right for you. 
Build better relationships with designers
Really get to know the designers you are interested in before signing on the dotted line. By browsing all the information available on each designer's listing you can see if you think you would be a good fit. Then use our chat or appointment features to connect with your designer and spend time developing your relationship. This ensures there are no nasty surprises further down the road. 
No need to leave the house!
And you can do it all in your pyjamas. No need to close the shop and travel hundreds of miles to browse stock. It is all here, online 24 hours a day.
If you have any questions, do not hesitate to email us.
We hope to see you very soon.