At GOWN Bridal Market we understand just how important it is to find the right designers for your wedding dress shop. Curating stock that appeals to your ideal brides, hits the right margins and has a designer that is easy to work with can be hard to come by. And let's not talk about the hefty chunk of money you need to invest into the stock. So it is essential you know that a new label will work for you and your store. So here are our  top tips for making a lasting designer connection: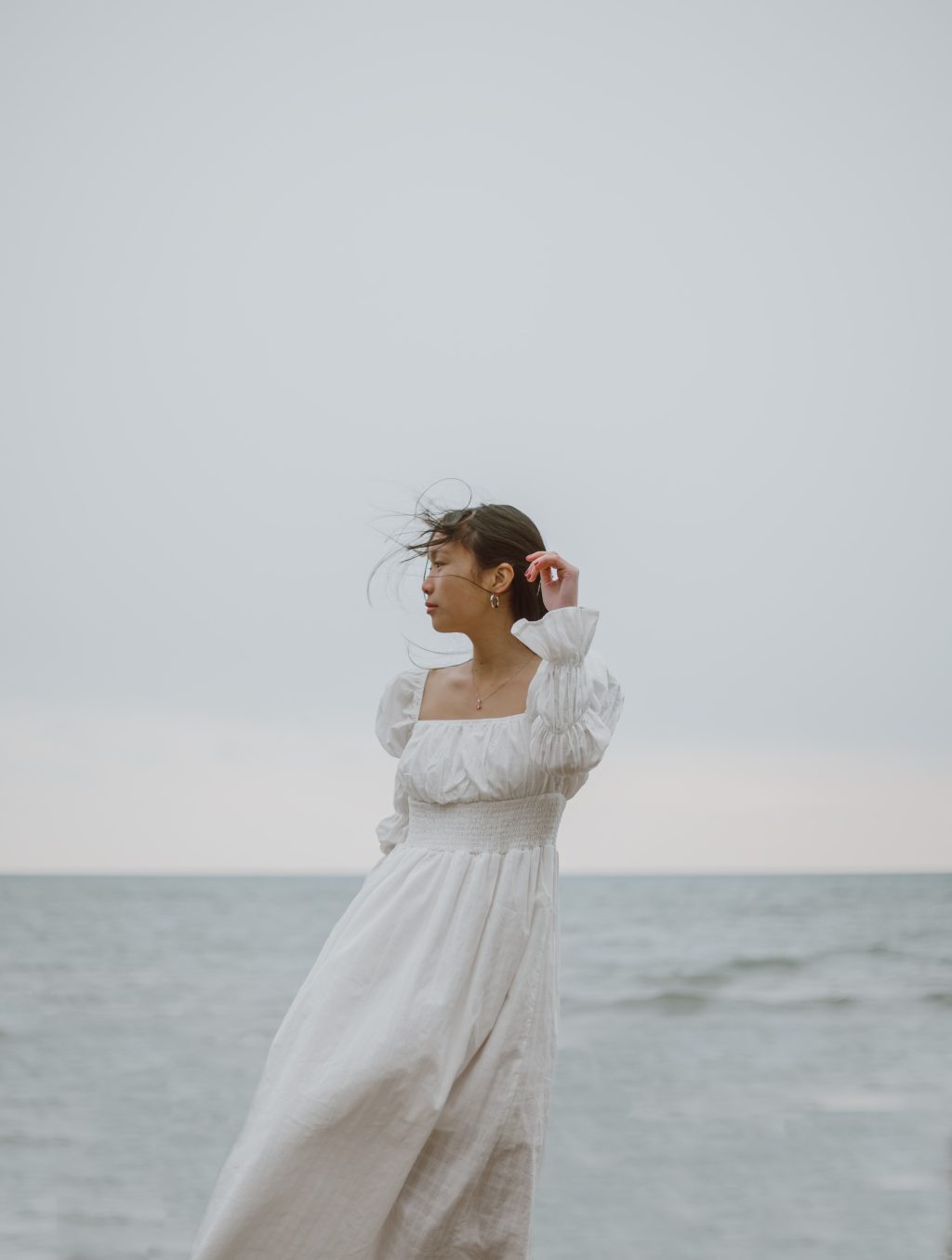 Evaluate your current stock
When thinking about adding a new designer to your store we think a great place to start is what is currently hanging on your rails. How is working for your brides right now? Are there any gaps in styles, shapes or fabrics that you think will benefit you and increase sales? Are your clients asking for something during appointments that you know you could sell if only you had it available? If so, then a new design that can fill the gaps for you would be a real asset. 
Work out your buying budget
Looking at your order books right now and the money you have set aside for buying stock, what do you have available to invest? Some designers have minimum orders meaning you will need a bigger 'pot' whereas smaller up-and-coming designers may let you buy a few pieces to begin, saving a big spend. If you are really keen to stock a label that has a minimum order quantity touch base with them and see whether you can work something out between you. You may be able to spread the minimum over the course of a year allowing you to spend little and often. 
HEAR NEWS ON DESIGNER LAUNCHES HERE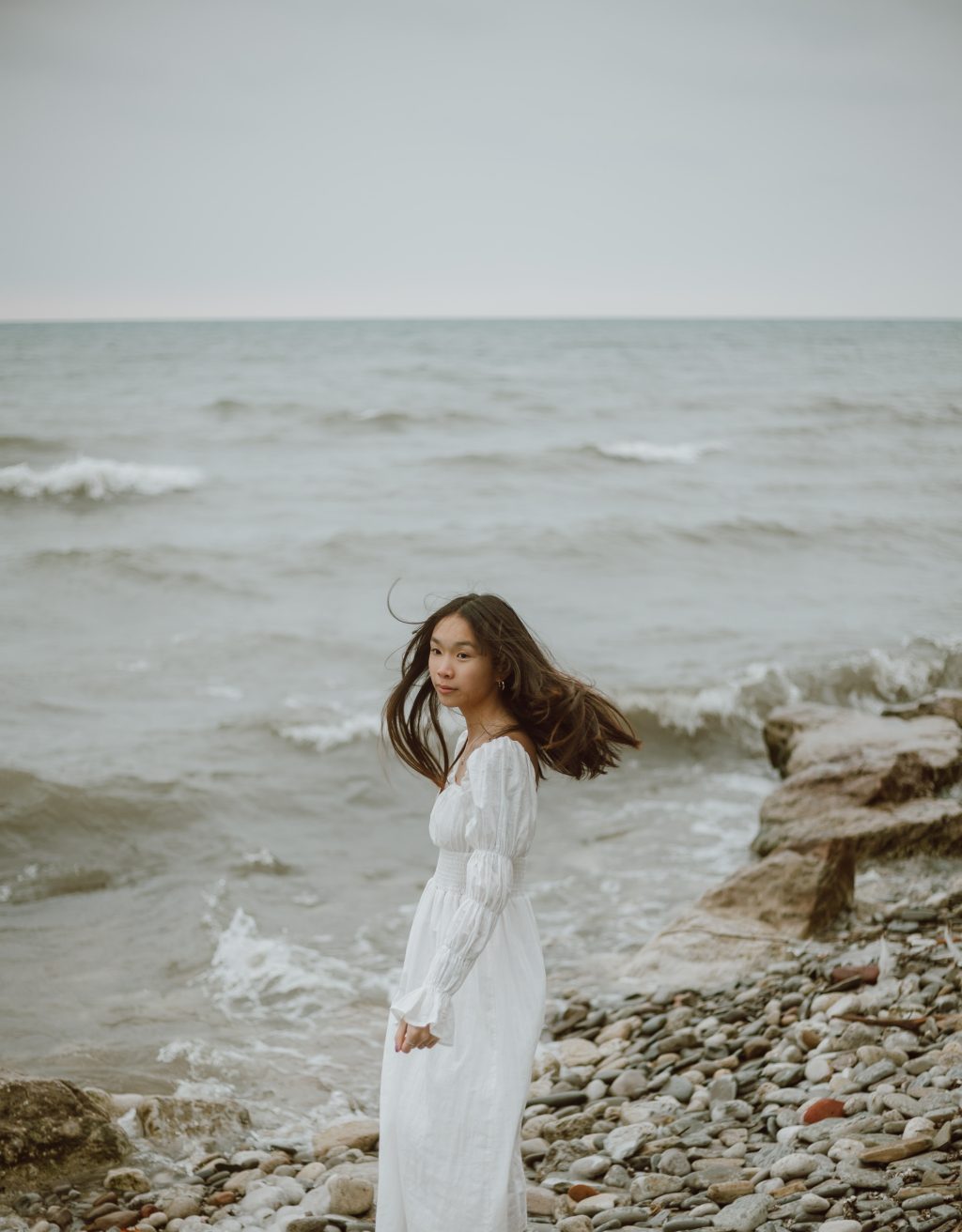 Look at a designer's brand values
We think this is a really important element that often gets overlooked. We know the feeling of getting (over) excited by a brand's designs but if they do not do business in the same way as you then you are bound to butt heads. If you need size-inclusive samples and your designer only produces to size 14 then it simply will not work. Or if you have brides that are on a tight budget but your dream dresses retail at £4,000 it is going to be hard slog to turn over what you need every year. As hard as it is to say no to, you will both be much happier if you admire them from a distance. 
Do their visuals work for you? 
Social media is a key marketing tool for a lot of us in the wedding industry and having images that capture the imagination of your dream brides is really important. When looking for a new bridal designer to bring into your store keep a keen eye on their imagery. Are you excited when you look at their photographs? Does their style of photography and styling appeal to you? If so then you know you will be able to use these images successfully on your own website and social media platforms. However, if they do not, don't rule them out just yet. Have a conversion and see if there is something you could do together to make them work for your clients. Maybe they are about to shoot a new feature or maybe they can lend you pieces to photograph yourself. 
WANT THE PERFECT WHOLESALING RELATIONSHIP? FIND OUT MORE HERE.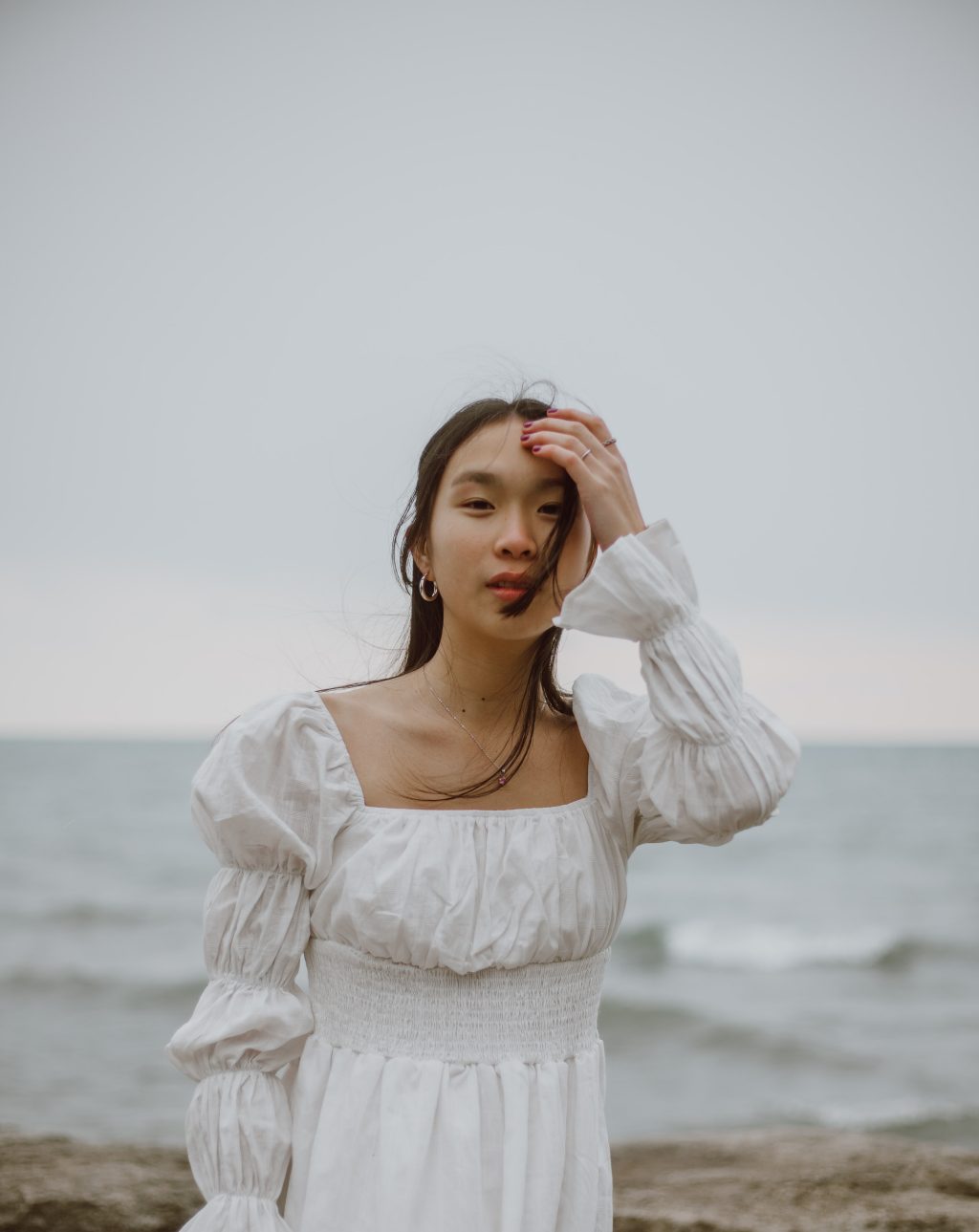 Set realistic expectations
A key element of working together successfully is knowing what the other person expects. As a retailer, if you expect a new collection photoshoot every 6 months and your designers only does one a year you will be disappointed. The same goes for repeat sales. If your new label wants 40 repeats in the first year and you were expecting 6, then neither of you are winning. It is key that you have a clear line of communication between you and your designer. By settling realistic expectations and communicating them well with your designer you will be much more likely to have a strong and lasting relationship. 
Get to know your designer first 
This is for us, the most important part of selecting a designer for your wedding dress shop. Getting to know your designer is paramount. By speaking or emailing, asking questions and doing your research you can make an informed decision and create a trusting relationship. If a designer is easy to talk to and understands your store and your ways of working they will do their best to make things work for you. Altering designs, borrowing stock, wearing within your needed timetables and designing pieces just for you are just a few things that brands will do to support you and your business. So get to know them. Build that relationship and see your relationship (and sales) flourish.
The fantastic thing about GOWN is that we are here to help you achieve all the above tips with our online buying platform. You can use our listings to research designs, and brand values, look at imagery and download line sheets with markups and retail prices. You can use our chat facility to talk to designers and start building that relationship for FREE. We are here to help you find your next favourite designer so if there is anything you think we should add to our website, please give us a shout. 
CHECK OUT OUR BRIDAL DESIGNERS HERE.