GOWN Bridal Market is a unique buying platform that allows you to showcase your wholesale designs to the world regardless of your size or turnover. Are you:
A well-established wholesaler looking to connect with style-led retailers at a relaxed pace? Yes, then GOWN is for you.

An emerging talent who does not have the capital to invest in a buying show but who wants to get their designs in front of retailers? Yes, then GOWN is for you.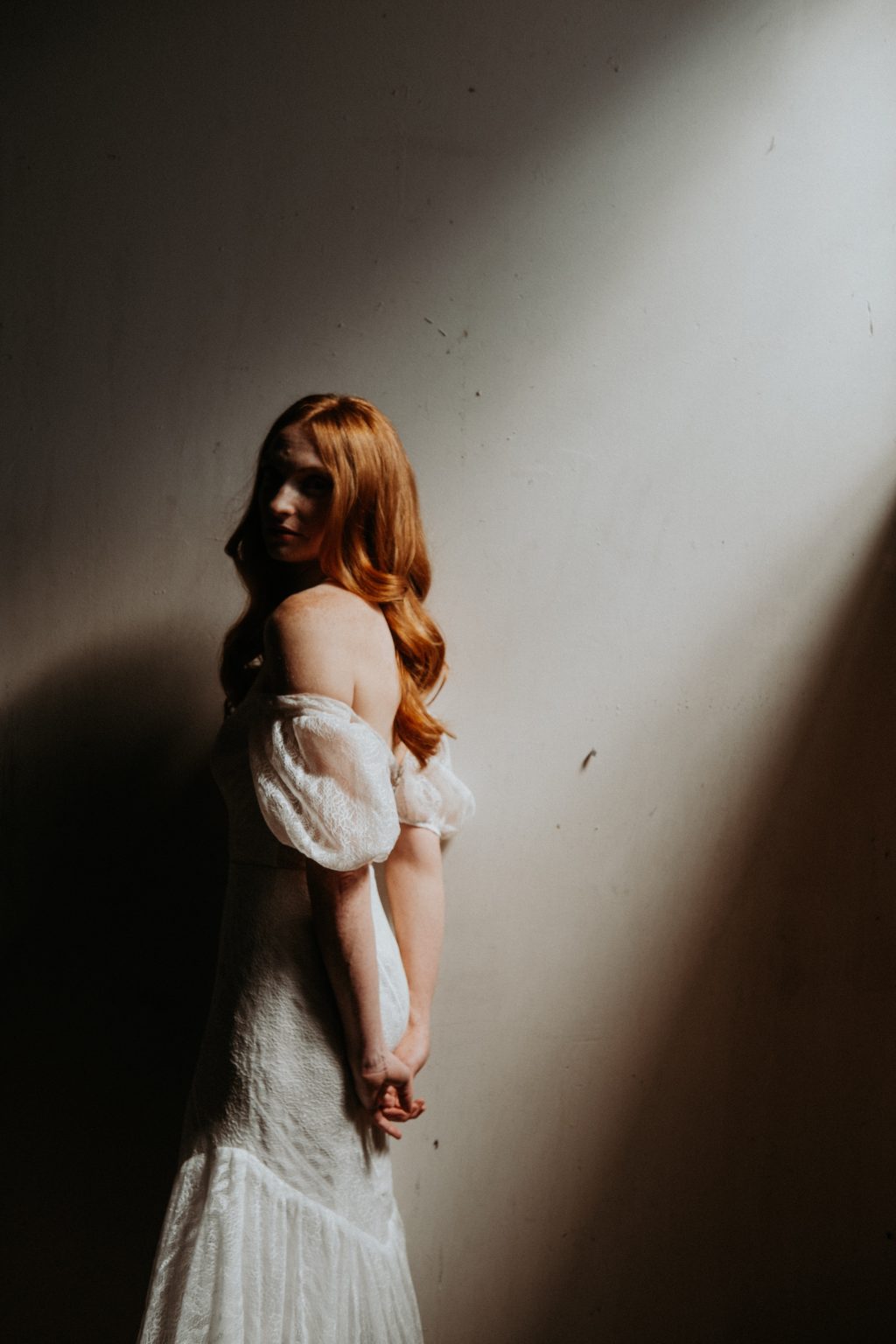 Regardless of your size or previous experience GOWN Bridal Market allows you to showcase your wholesale designs to the right type of retailers. Our self-managed online profiles allow you to upload designer profiles, photos, videos, line sheets, and more when and wherever you want leaving you in charge of your own wholesaling experience. GOWN's reach to style-led retailers internationally means that the boutiques who view your profile are considered and looking for something different. We encourage retailers to spend time getting to know you, your brand values, and your offering through your profile and to use our chat facility to ask questions to ensure a mutually beneficial relationship. 
Retailers can connect with you throughout the year, relieving the pressure of the buying season and having to spend a big chunk of money to be seen. GOWN allows your brand and designs to be seen throughout the year. You can grow and develop your relationships with boutiques regardless of the month and can update your collection at any time by uploading new photos and information to your GOWN Bridal Market profile.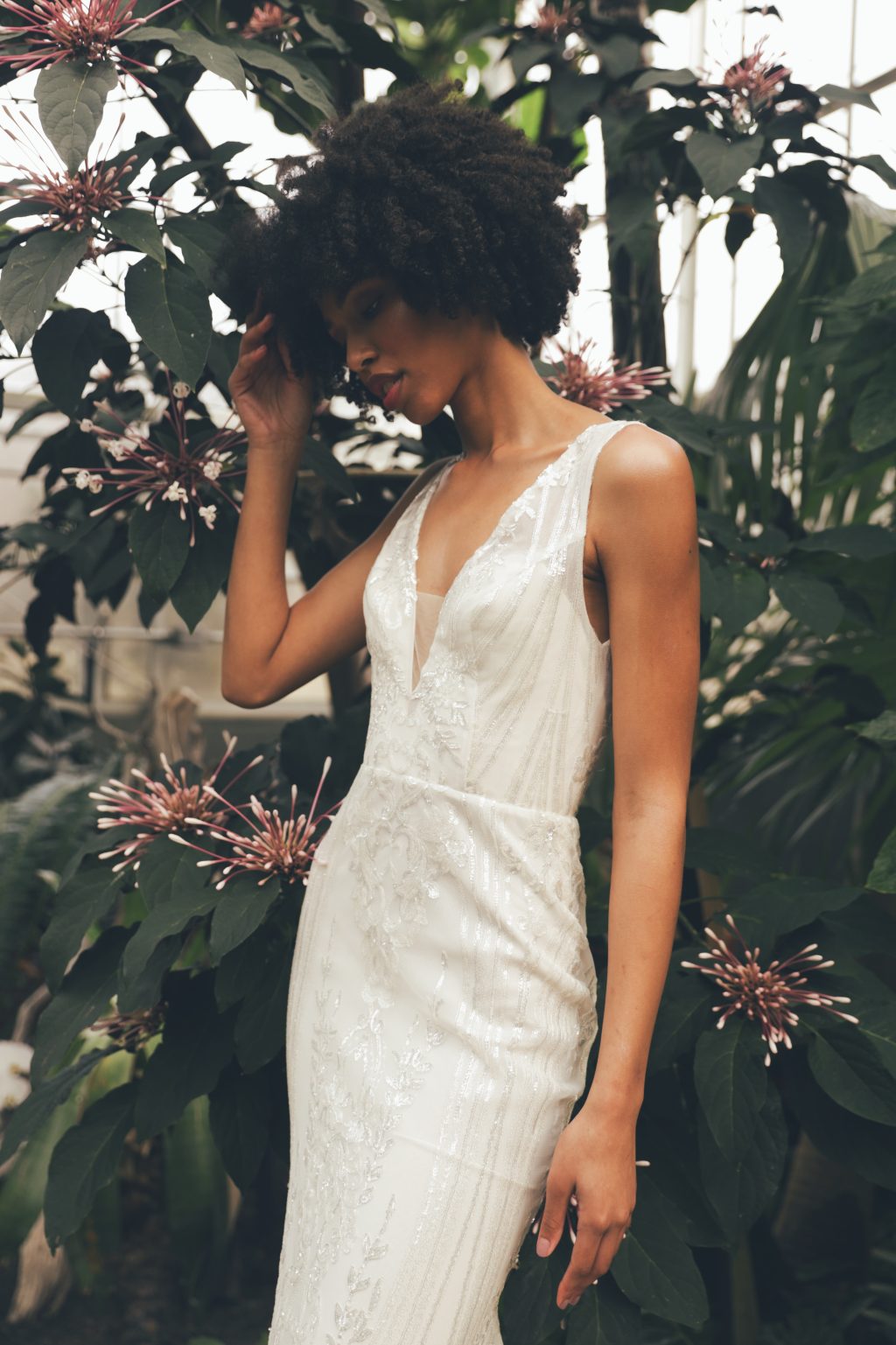 By creating your own profile and sharing valuable information with our site visitors you are able to connect directly with bridal retailers. They will see everything you want them to know about your brand. You have control over the information you share thereby creating a strong brand in your profile. Bridal buyers can take the time to read and research you in a relaxed setting and then contact you using our chat facility. We encourage our viewers to build a relationship with you and get to know what is important to you and your wholesaling offering. By taking the time to ask these questions and get to know you and your brand we believe that lasting relationships will be forged. It is so important that both you and your wholesale clients understand your brand, your expectations of them, and what you have to offer. When this is achieved your relationship (and sales) will flourish. 
And if you are looking for PR support or full management GOWN is here to help you realise your wholesaling aspirations. Our tiered memberships mean that you get to choose the level of support you need with no long-term commitments. All membership tiers are paid monthly allowing you to control your cash flow whilst still building your wholesale business.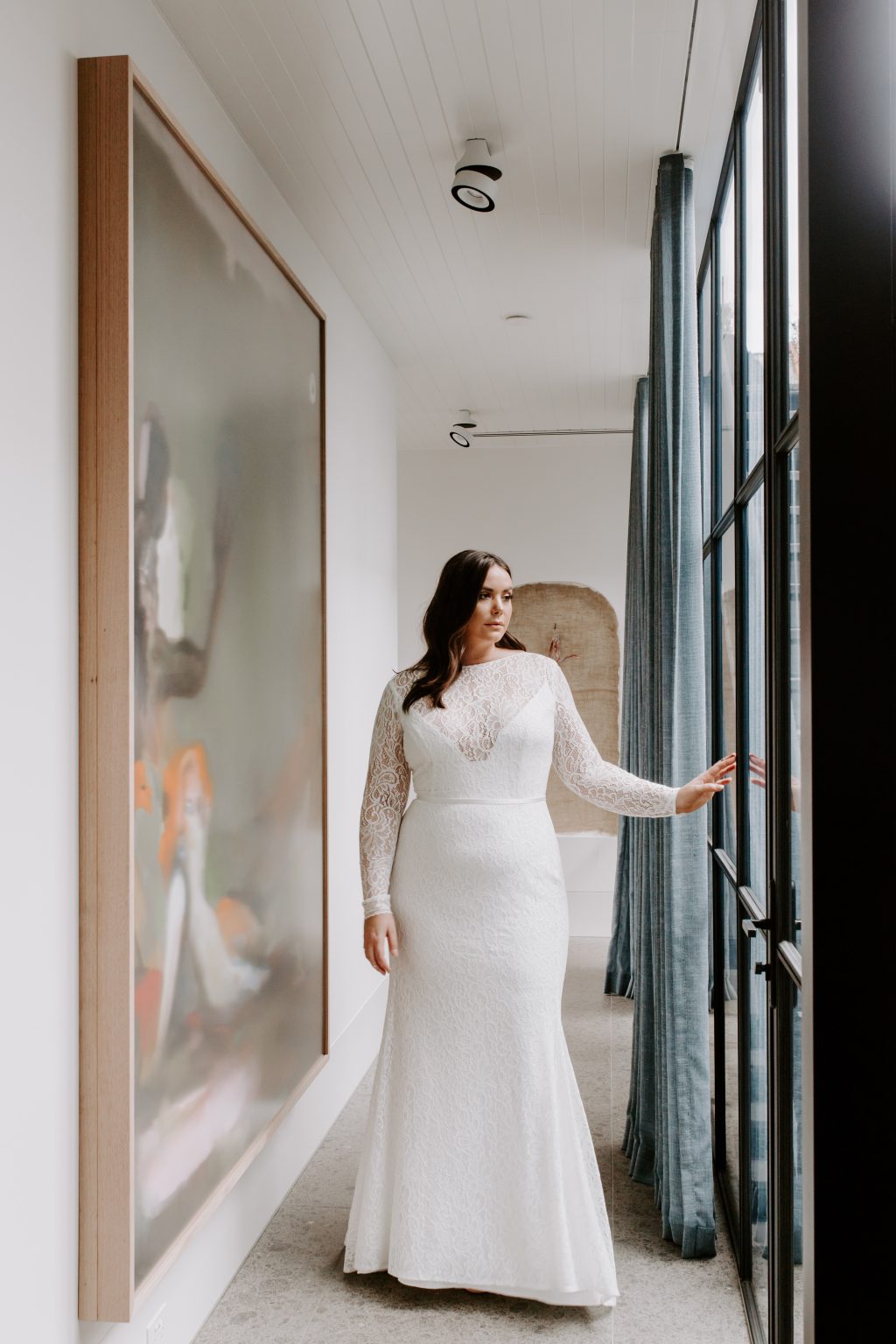 GOWN offers all of this for a reasonable monthly fee with no long contracts and no hidden charges. You can spread the cost of your wholesale marketing and you do not have to leave your studio to be seen by your ideal clients. We are passionate about making bridal fashion wholesaling accessible to everyone. It is time the big names share the stage with emerging talent and indie brands so brides can access the very best in bridal fashion. 
Ready to join us?