Having a GOWN Bridal Market membership not only allows bridal retailers to find you on our website but it can be used in so many other ways to build your brand. Here are five ways you can make the very best of your GOWN membership.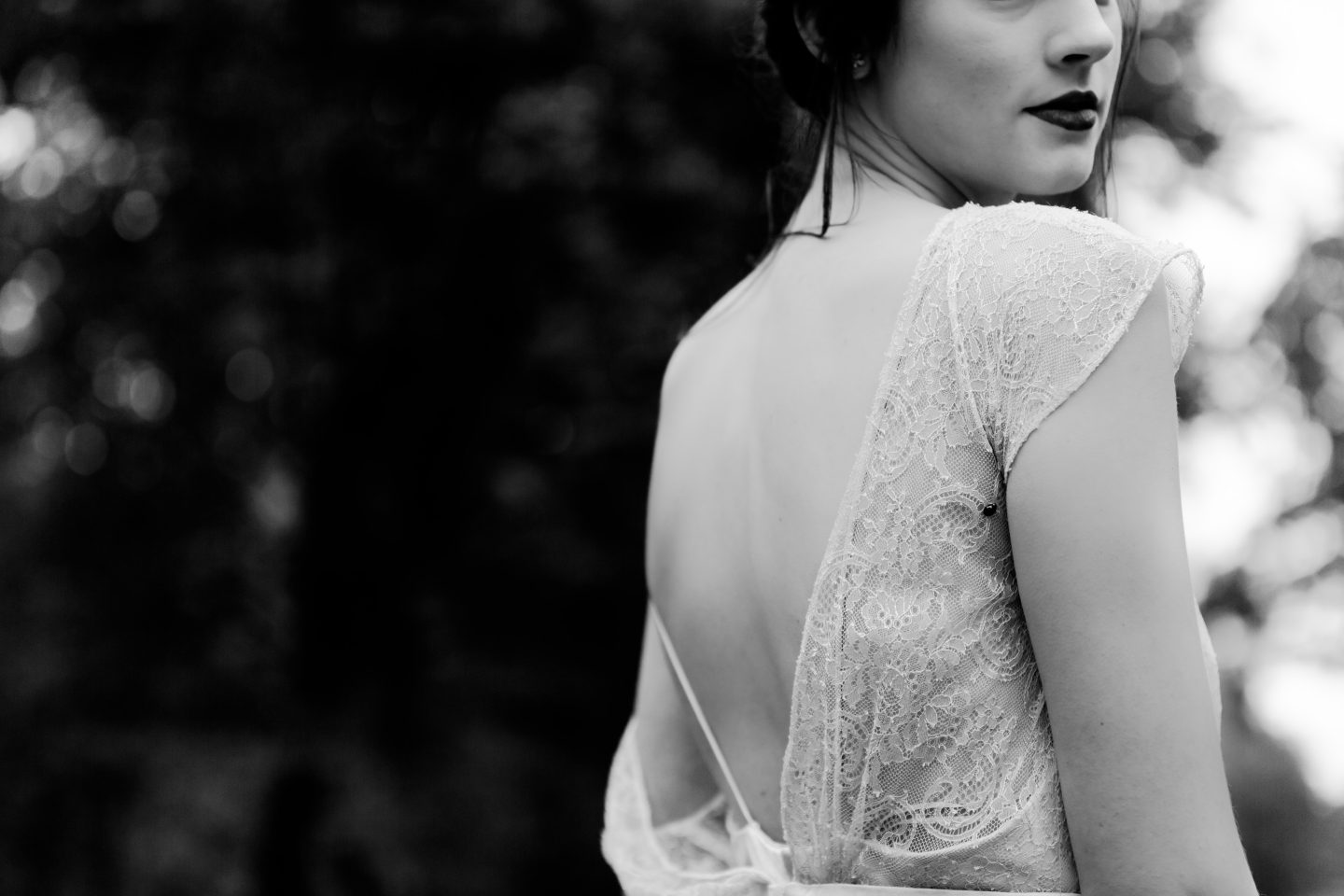 1- Link your GOWN profile to your website
If a retailer, agent or soon to open boutique owner lands on your website do you advertise the fact you offer wholesaling? By having a tab on your website and a blog about your membership with GOWN with a direct link to our website not only are you showing that wholesaling is part of your business but also giving the potential customer a direct call to action. Having a GOWN membership and profile page allows your potential customers to click through to your page and instantly see your collection, read about your brand values and wholesaling options and then register with us and get access to your line sheets and book a Zoom meeting with you. 
Bonus: Linking the GOWN website also gives your SEO a bonus too.
2- Share your GOWN profile to communicate directly with bridal retailers
As wholesalers I am sure you have a dream list of retailers you would love to stock your designs. You may comment on their Instagram posts, reply to stories but do you tell them you are a member of GOWN? By sending them a link to your GOWN profile you can invite them to know more about you and how you can work together. However, doing this without a GOWN profile means sending emails with attachments that will probably not be opened or may go directly into the junk folder. Our links not only make it easier for your dream retailers to get information about you but also shows that you are a professional business with well established links in the wedding industry. 
3- Email your mailing list to tell them you are a member of GOWN
Have you told your email list that you are a member of GOWN Bridal Market? Your mailing list are your most important and engaged followers. They are the people who are most likely to buy from you, write you a review and share your news with their friends. Your newsletter list may be mostly made up of brides but that does not mean you should not tell them that you are a wholesaler. By sharing that you have a GOWN membership to your potential customers you will deepen their trust of you and your abilities. They will understand that not only can you produce Instagram worthy designs but that you can make dresses that sell to businesses and brides alike. Make sure you put a direct link to your GOWN profile in the email so they can see for themselves how amazing you are. Remember brides cannot see your line sheets or business terms as they are protected behind our password only secret pages. 
Bonus- one of your brides may have a friend that is setting up a bridal store and is just waiting to discover you. It only takes one forwarded email. 
4- Write a blog for the GOWN website
By writing a piece for the GOWN Bridal Market blog you are unlocking yet another opportunity for Google to find you. We will ensure that your blog is SEO optimised and that the title is something that brides and retailers are currently searching for online. This not only helps retailers find you but when they read your piece they will be able to see your expertise and trust you and your brand. They can then follow the direct link to your membership profile and find out more about you. Your profile is able to showcase your latest designs, highlight what makes you special and offers a direct link to connect with you. 
Bonus- You can share this blog to your mailing list, on social media and create a pin for Pinterest with a direct link to your pieces. It is the perfect piece of content to repurpose.
5- Connect with other GOWN designers to build your network
Being a GOWN Bridal Market member not only helps you find new customers, it also offers a perfect opportunity to connect with industry colleagues. Everyone on GOWN has been vetted by us for their designs, ethics and ways of working so our designers are on the same wavelength. They understand true craftsmanship, create sustainable and beautiful designs made to measure to the highest quality standards. They walk a different path to mainstream bridal. As a member you have access to each other's expertise and creativity. So if you have a question, want to do a photoshoot or just want to build your wedding industry network you already have your people. GOWN is here to connect you and support you. 
Bonus- GOWN is run by two wedding professionals that have over two decades of experience and over 100,000 followers between them. Remember you can also ask us for support whenever you need it. 
Not a member yet? Click here to receive a Designer Information Pack.