About
Introducing Meg J Gardner, the epitome of elegance and conscious fashion. As a fervent champion of slow, sustainable, and ethical practices in the bridal industry, this esteemed label redefines what it means to be classic, yet contemporary. With circular design at its core, Meg J Gardner is blazing a trail to establish they industry with timeless allure and modern aesthetics. Balancing tradition and innovation, Meg artfully weaves together her rich textile heritage and uniquely elegant silhouettes. Through her exquisite creations, she empowers individuals to embrace their unique selves, allowing true authenticity to shine and advocates making conscious choices that honour our planet, for a brighter, kinder future.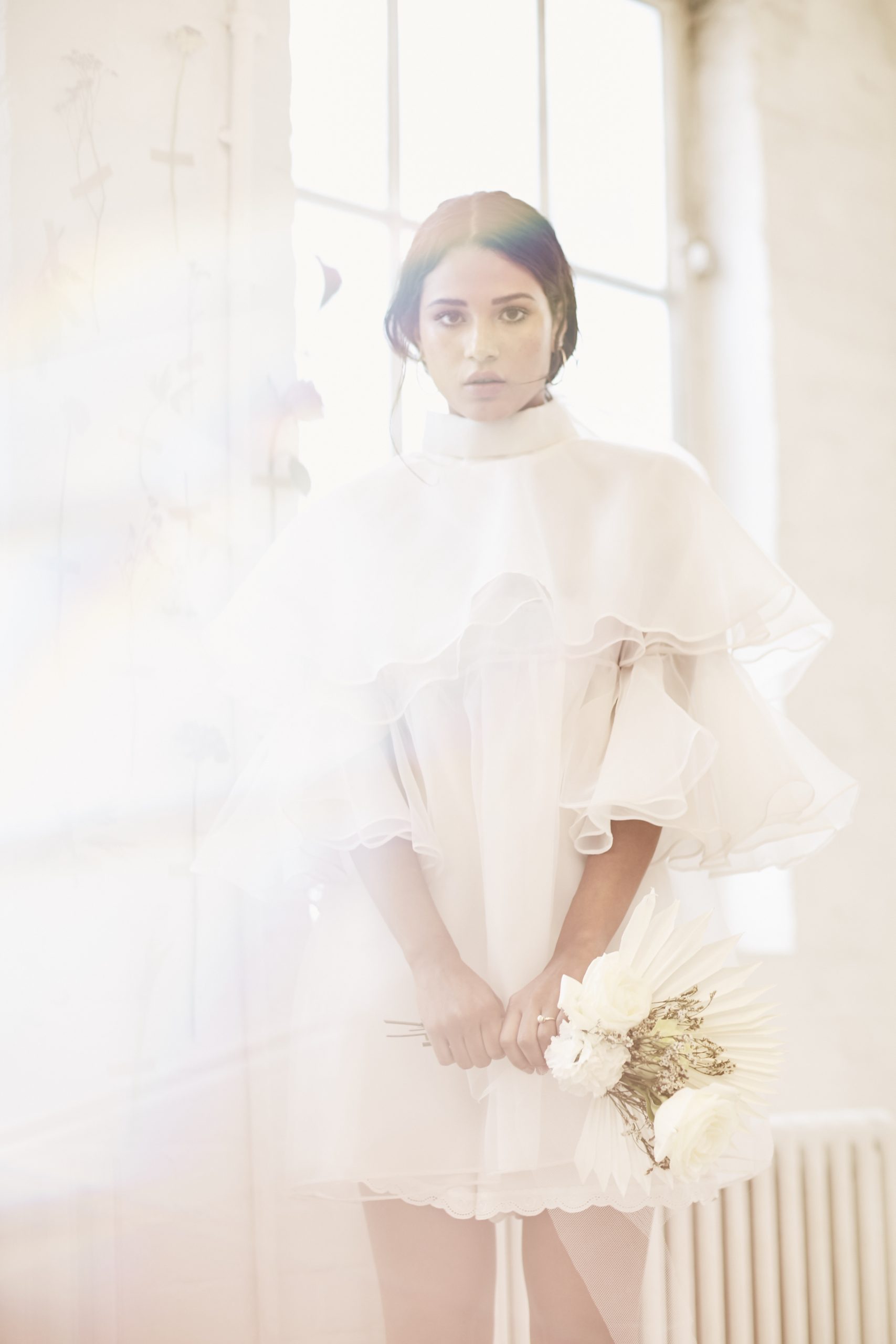 About
Specialising in bespoke & made-to-measure attire for all folk falling in love, Velvet Johnstone creates unique pieces crafted especially for you, in your size, with the intention of making you feel utterly magical & most importantly, 100% you.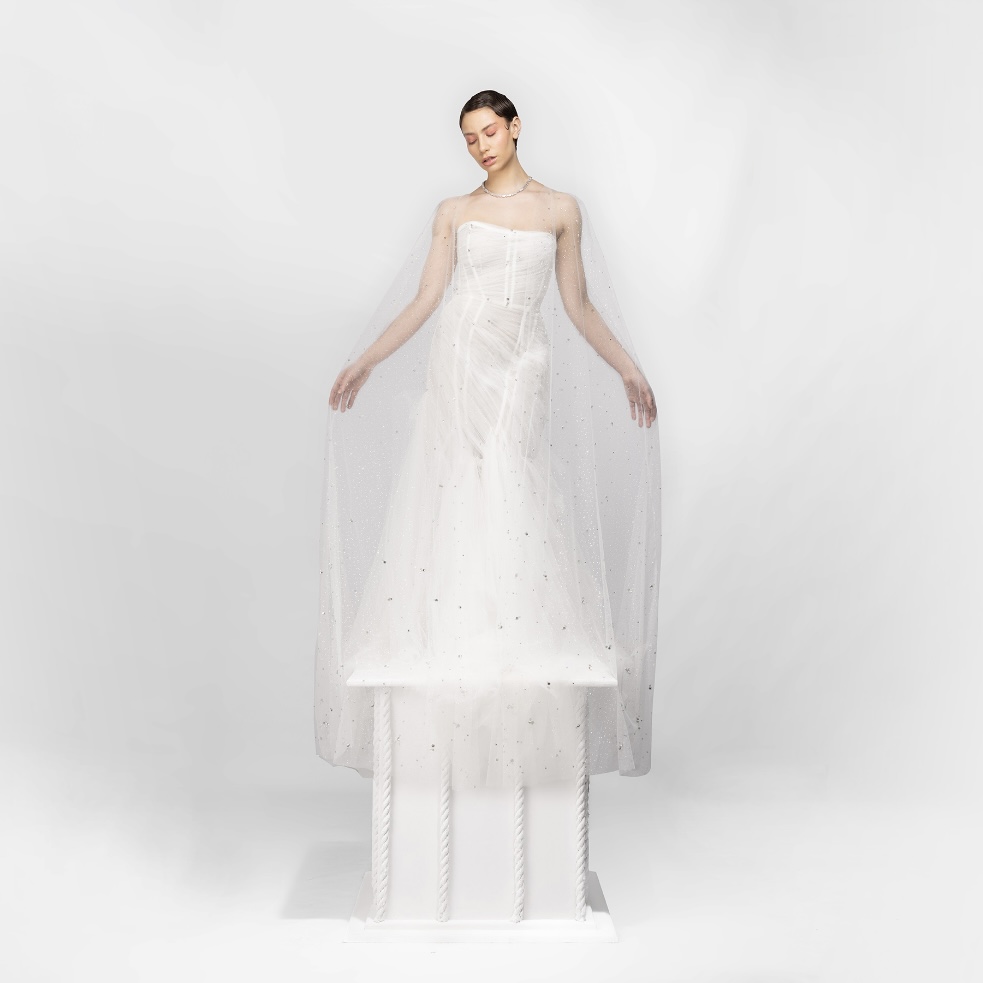 About
Eden Keshia is a Luxury atelier specialising in refined, romantic and effortlessly unique Bridal wear for clients around the world. Offering a fashion-forward aesthetic whilst championing a slow fashion process, collections are designed and crafted in house in a Halifax atelier. From the first sketch to a completed wedding gown, designs feature Eden's signature sentimental details, silk corsets and meticulous embroidery. Embellishments are illustrated by hand and translated onto contemporary silhouettes, telling a love story through fabric and thread Recently described by British Vogue as 'breathtaking bespoke bridal wear, latest collections offer sustainable and unique gowns that captivate.