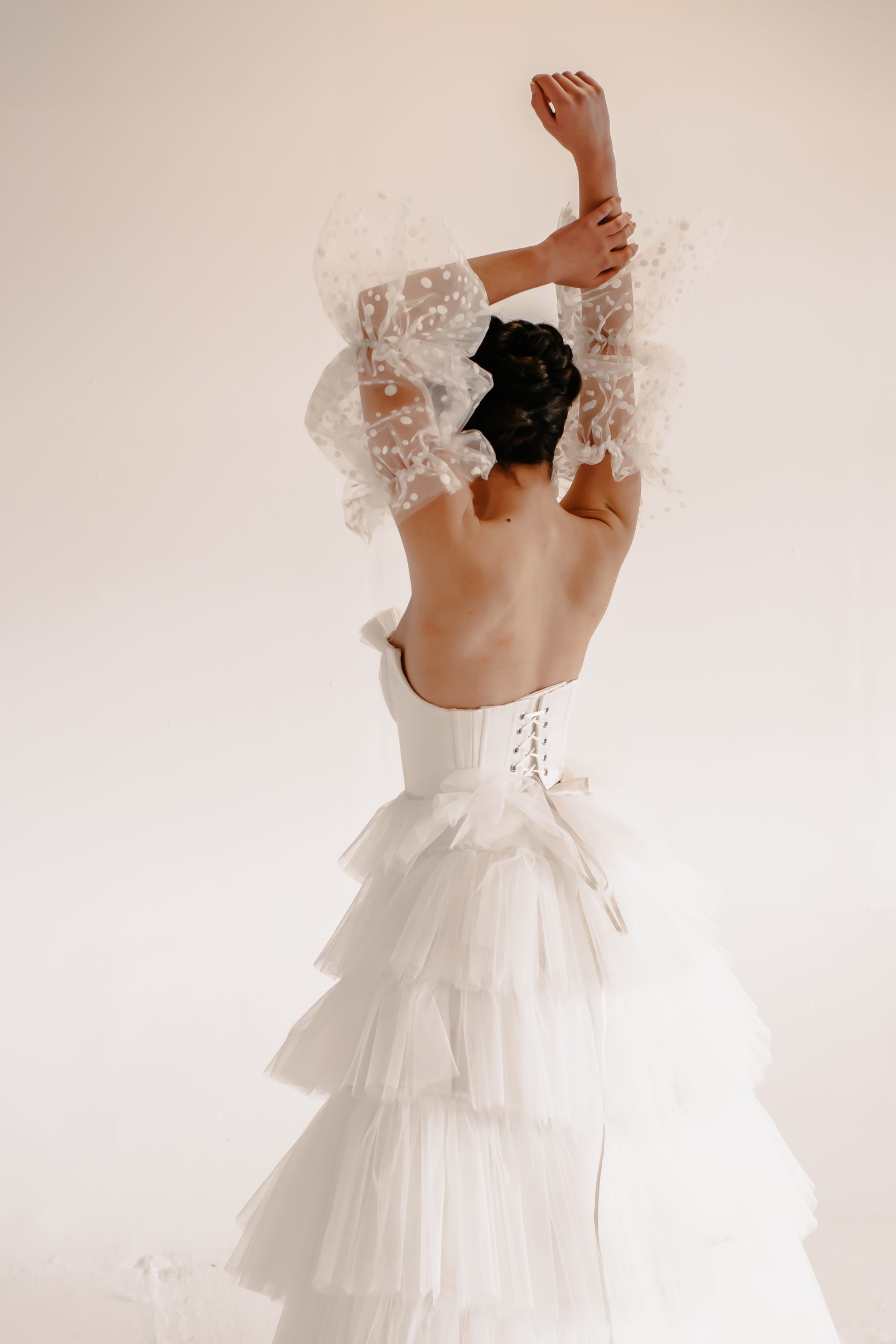 About
Modern luxury fashion forward bridal wear. Elegant, whimsical sophistication with a touch of rock and roll. Hand made in our Glasgow studio.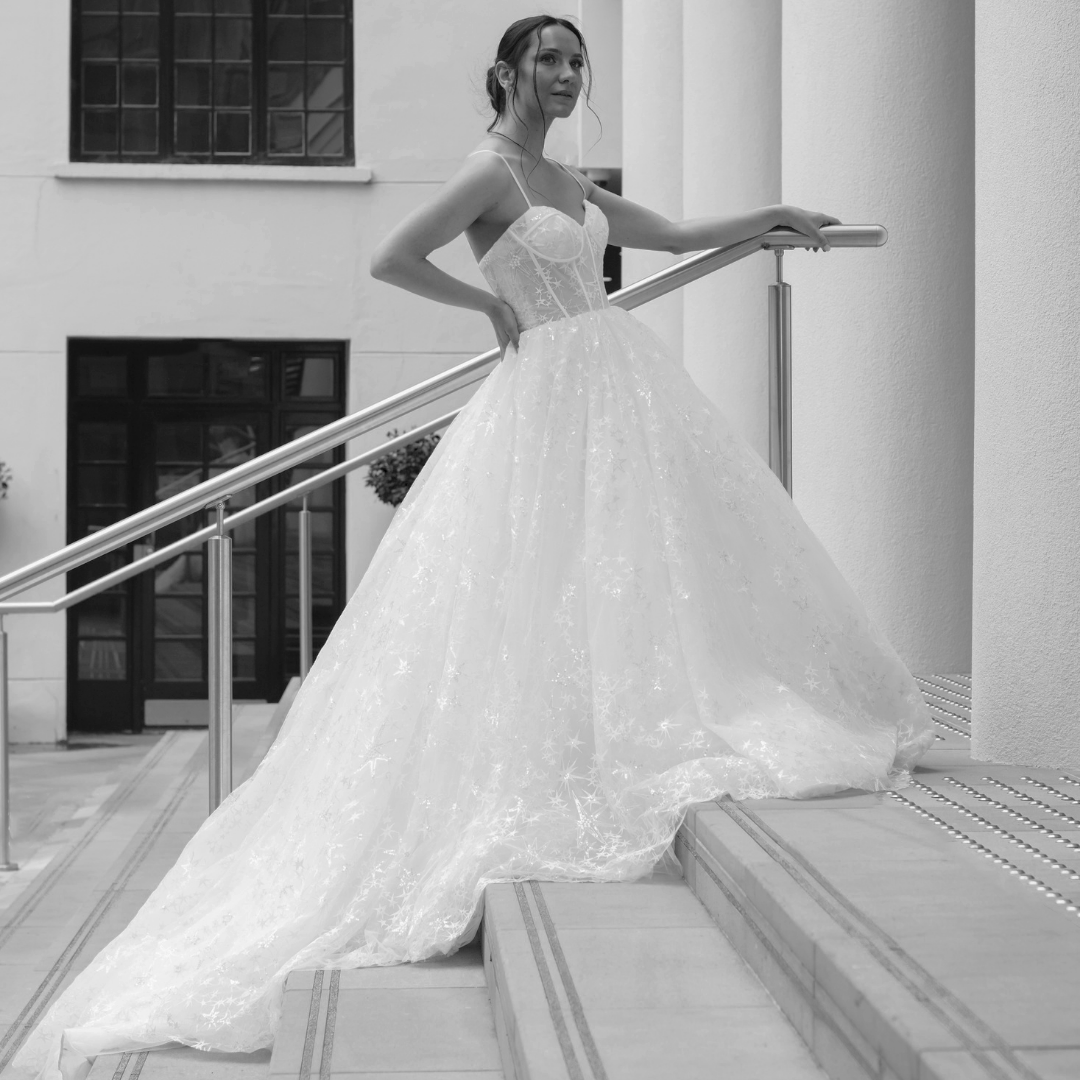 About
Couturiosity is a bespoke bridal and evening wear brand, founded in 2020, with a strong focus on inclusivity and diversity. Specialising in creating made-to-measure and ready-to-wear gowns that celebrate the uniqueness of each individual, catering to all kinds of brides, understanding that every individual deserves a gown that speaks to their unique style and personality. Our made-to-measure approach ensures that each wedding dress is meticulously crafted to perfection by their designer in house, showcasing the highest level of craftsmanship. From intricate hand-beaded pieces to ethereal tulle ball gowns and tailored satin silhouettes, our collection offers a diverse range of styles to cater to every bride's vision. Couturiosity believes that everyone should feel amazing on their big day, making each moment truly unforgettable.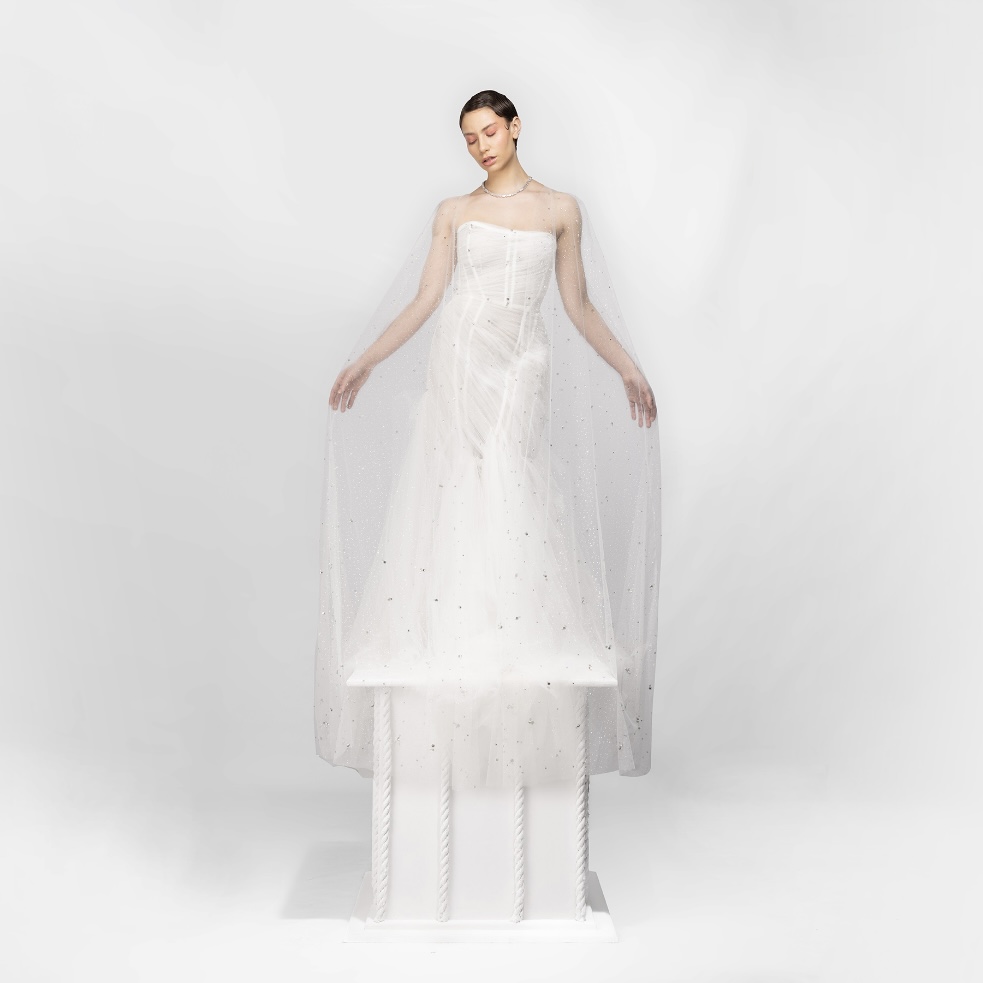 About
Eden Keshia is a Luxury atelier specialising in refined, romantic and effortlessly unique Bridal wear for clients around the world. Offering a fashion-forward aesthetic whilst championing a slow fashion process, collections are designed and crafted in house in a Halifax atelier. From the first sketch to a completed wedding gown, designs feature Eden's signature sentimental details, silk corsets and meticulous embroidery. Embellishments are illustrated by hand and translated onto contemporary silhouettes, telling a love story through fabric and thread Recently described by British Vogue as 'breathtaking bespoke bridal wear, latest collections offer sustainable and unique gowns that captivate.